Orchestras
The Karlovy Vary Symphony Orchestra
The Orchestra played the important role in Karlovy Vary after 1945 as well, when Josef Bartl became the leader. During each concert season (October – June) the orchestra gives serial concert cycles, special and opera concerts, and educational concerts for children. During the main spa season it performs at all traditional music events in Karlovy Vary – Festivals Mozart and Beethoven in Karlovy Vary and Dvorak's Autumn. The Karlovy Vary Symphony Orchestra is a regular guest at concert stages in the Czech Republic (Prague Spring Festival) and abroad, especially in Germany and other European countries as well. It appears not only in symphony programs but also at opera festivals (Oviedo), performances with ballet (Bregenz), international competitions (Zaragoza) or cantata concerts (Antwerp, Bonn, Karlsruhe etc.)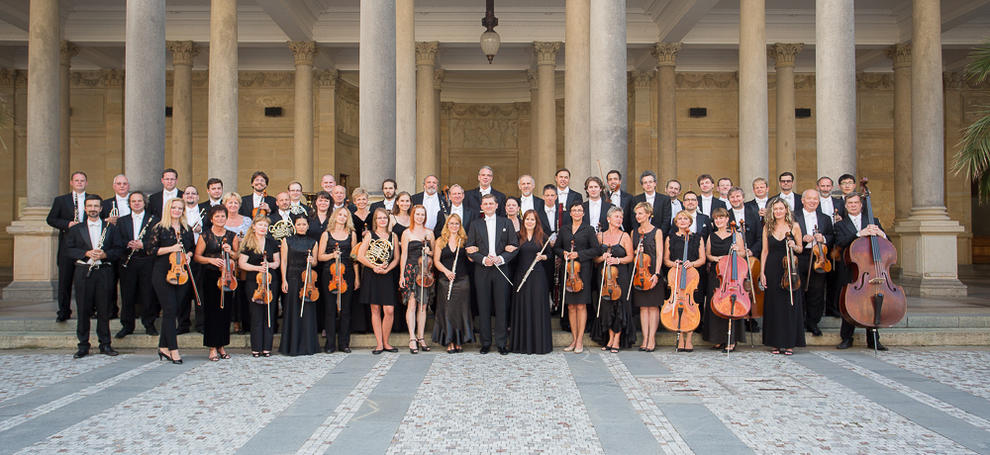 The Symphony orchestra of the North Bohemian Opera and Ballet Theatre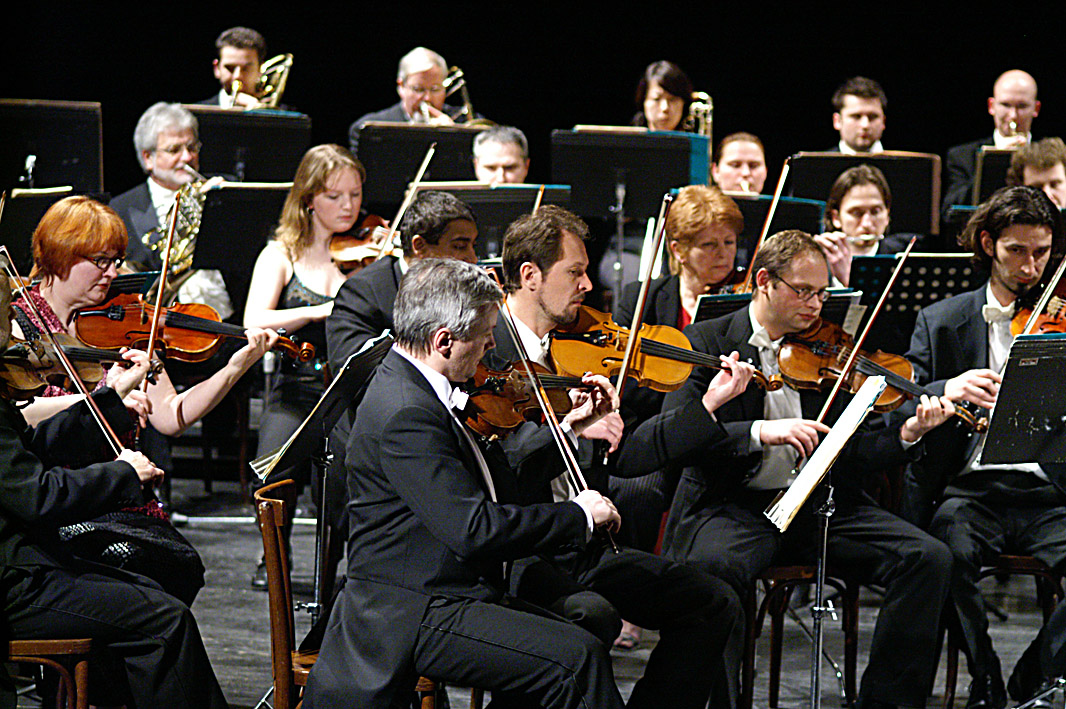 Moravian Philharmonic
The Moravian Philharmonic is one of the oldest and leading symphony orchestras in the Czech Republic. It has created an exceptionally wide repertoire in the more than fifty years of its existence. The orchestra pays attention to the great world composers of the19th and 20th centuries with a strong emphasis on the works of Mahler. The Moravian Philharmonic Orchestra is an authentic interpreter of the classics of Czech national music – Dvořák, Smetana, Janáček and Martinů. The Orchestra has performed to great acclaim in most European countries and overseas.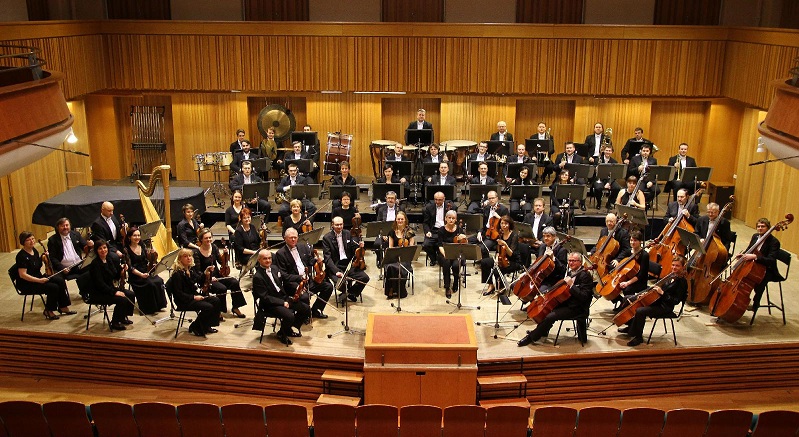 West Bohemian Symphony Orchestra
In beautiful Marienbad in the very heart of Europe resides the oldest symphony orchestra in the Czech lands, the West-Bohemian Symphony Orchestra. Through its history, the orchestra saw not only many different conductors and musicians but many changes as well. The year-round operations of the orchestra include a 3-cycle subscription season, cooperation with musical schools from Prague, Weimar, Zurich and Nurnberg while the summer features the orchestra in its traditional role as a Promenade orchestra.